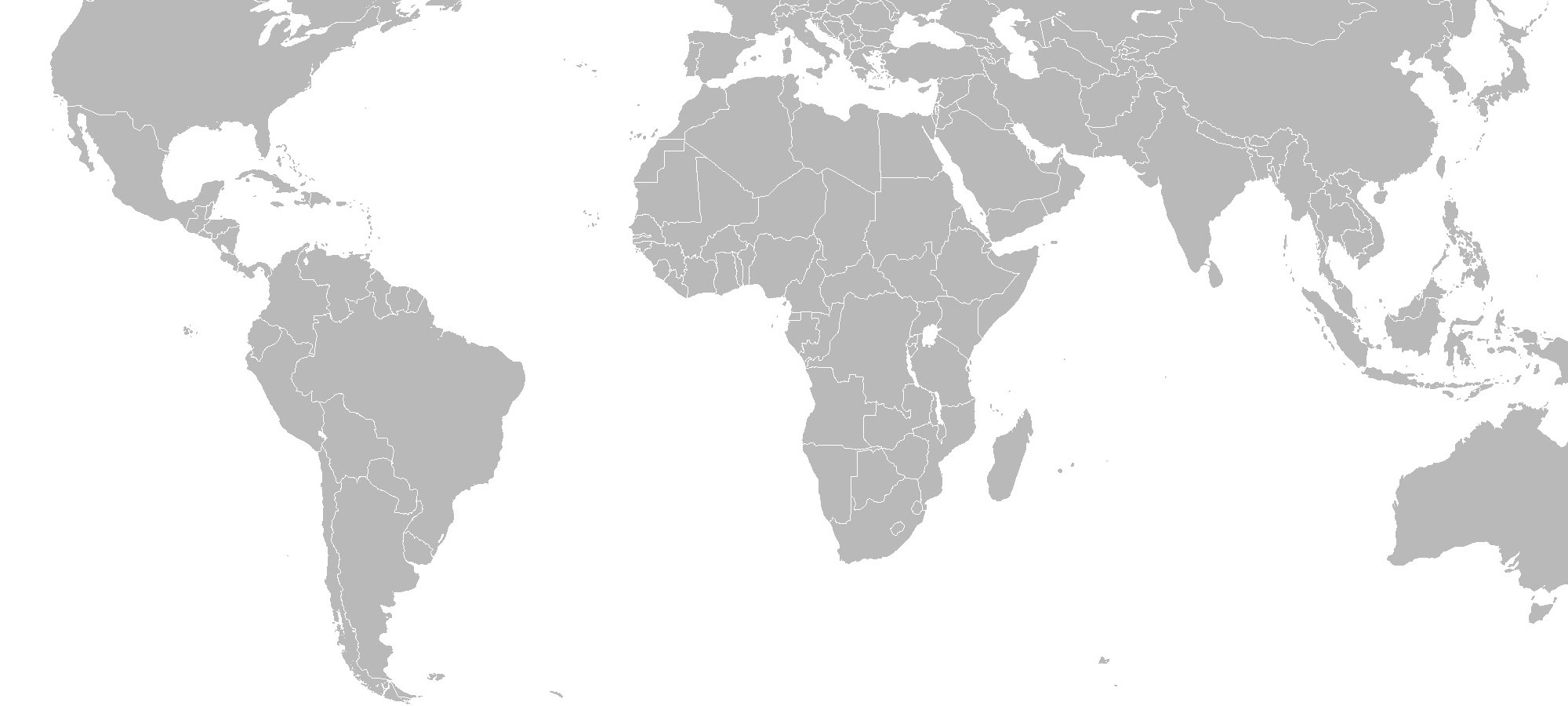 A MESSAGE FROM THE GENERAL MANAGER
Our company has been established in İstanbul, Turkey to export cement and derivatives thereof.
Our purpose is to become a reliable international CEMENT trading company
We supply products from Turkish cement factories holding TSE and CE European Union Quality Certificates that produce the best, world class cement and clinker and export these products in the international market.
Our mission is to deliver our customer's requested cement smoothly,damage-free and on time. We have been working for satisfaction and appreciation of our customers since 1993.
Our main goal is to achieve customer satisfaction by merging our knowledge and experience of the Global Cement Market with the best service practices.
It will be our pleasure to be one of your business partners.
Best regards,
İBRAHİM CANKAN
GENERAL MANAGER